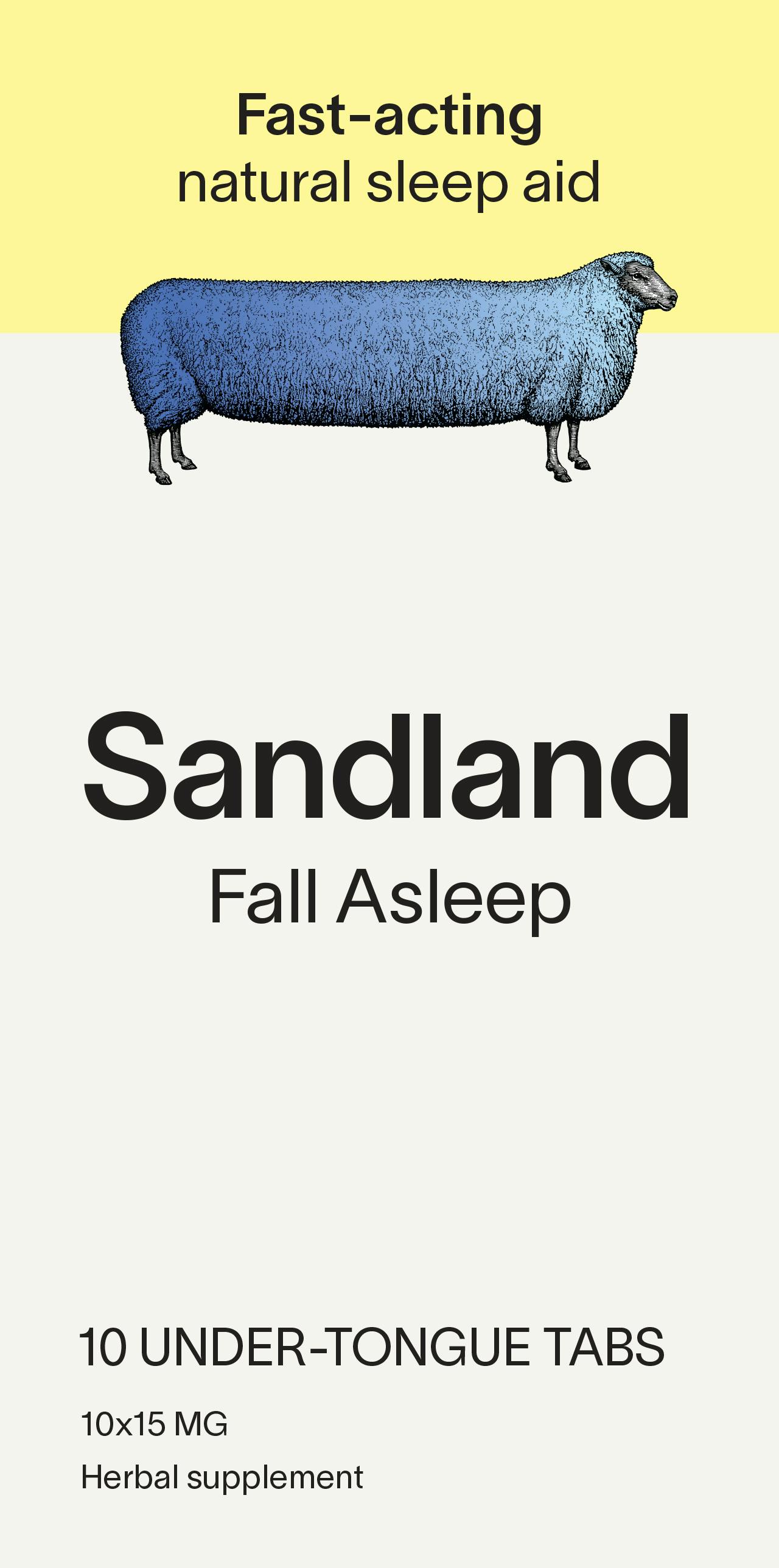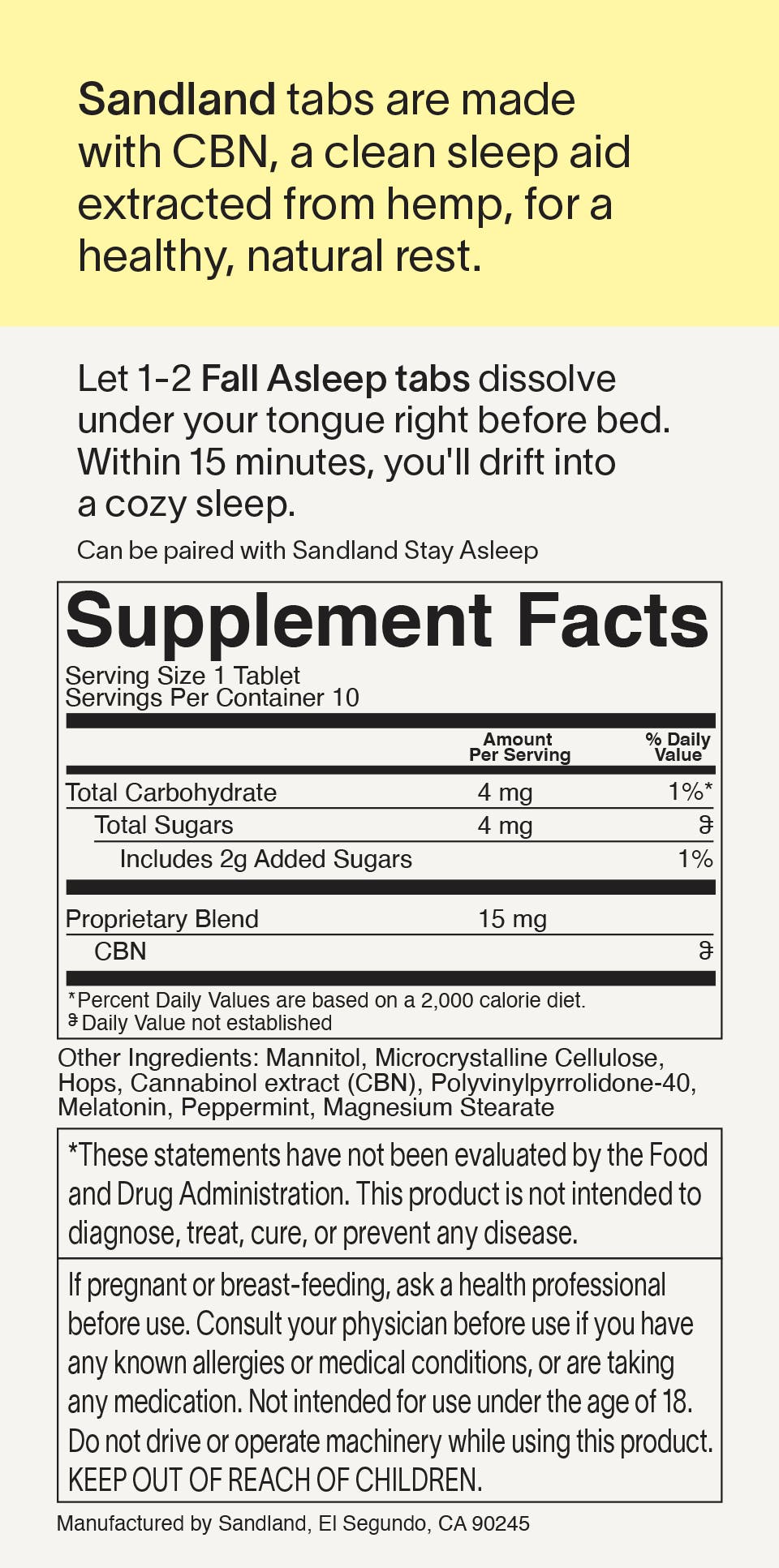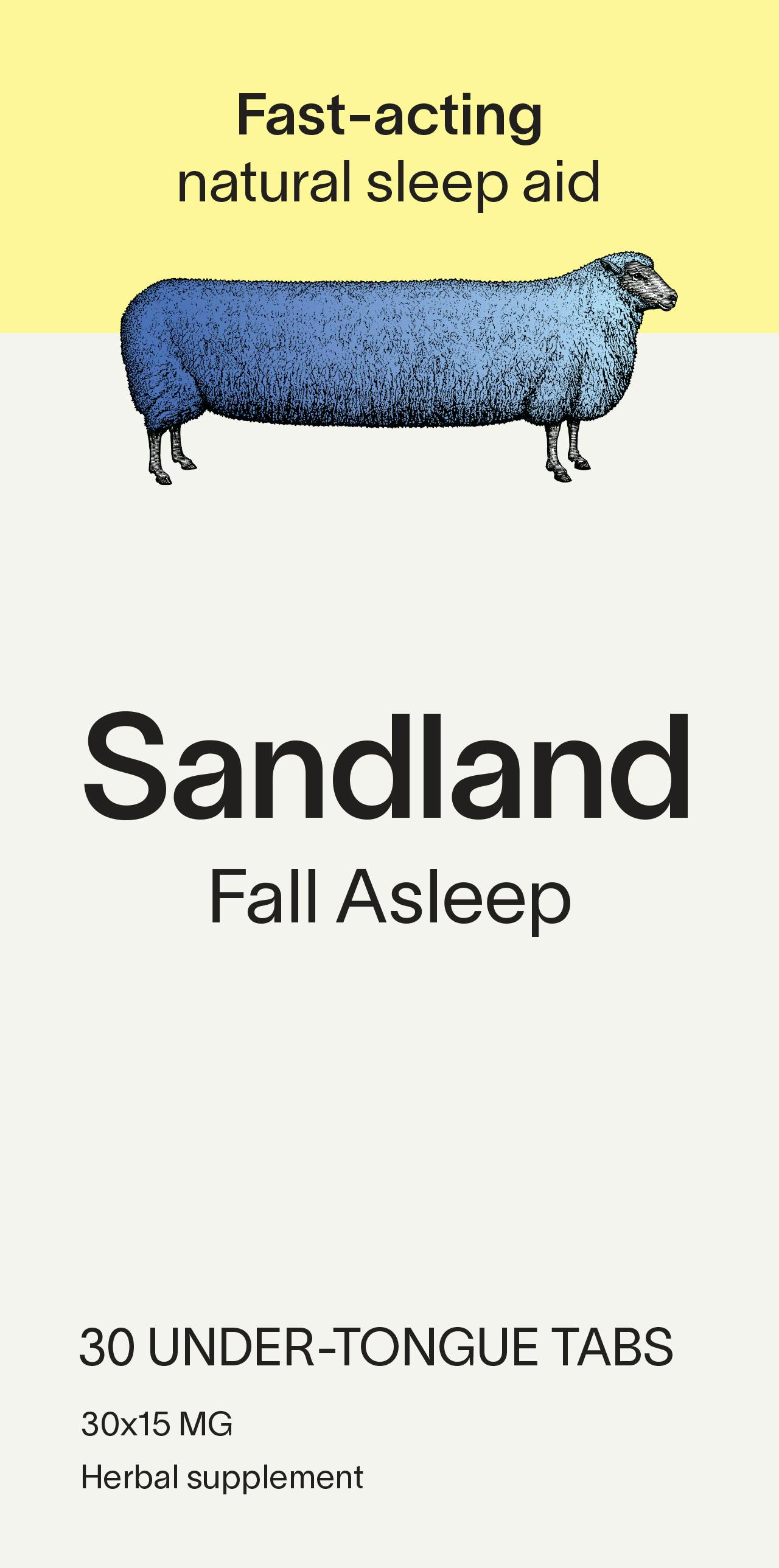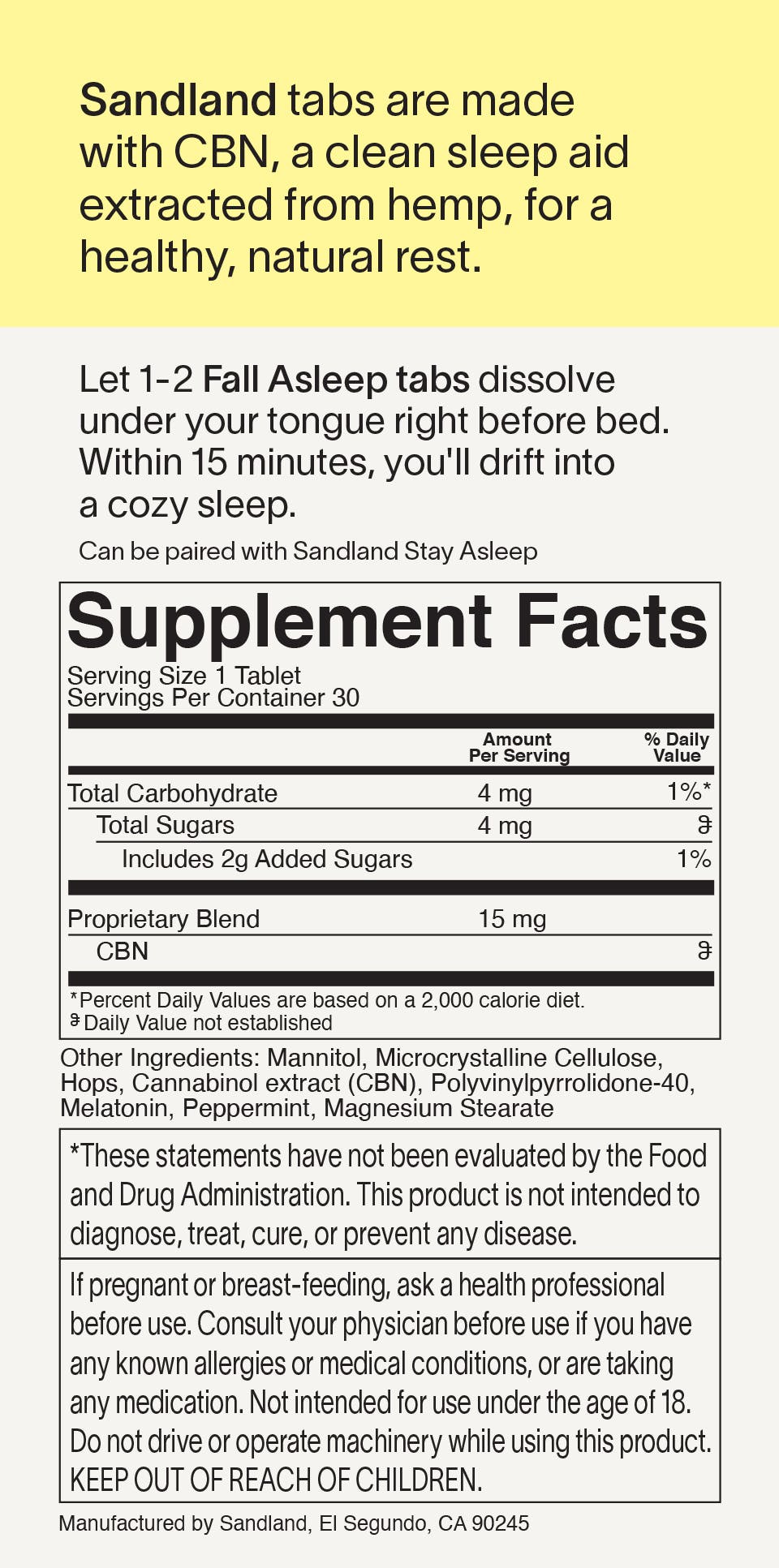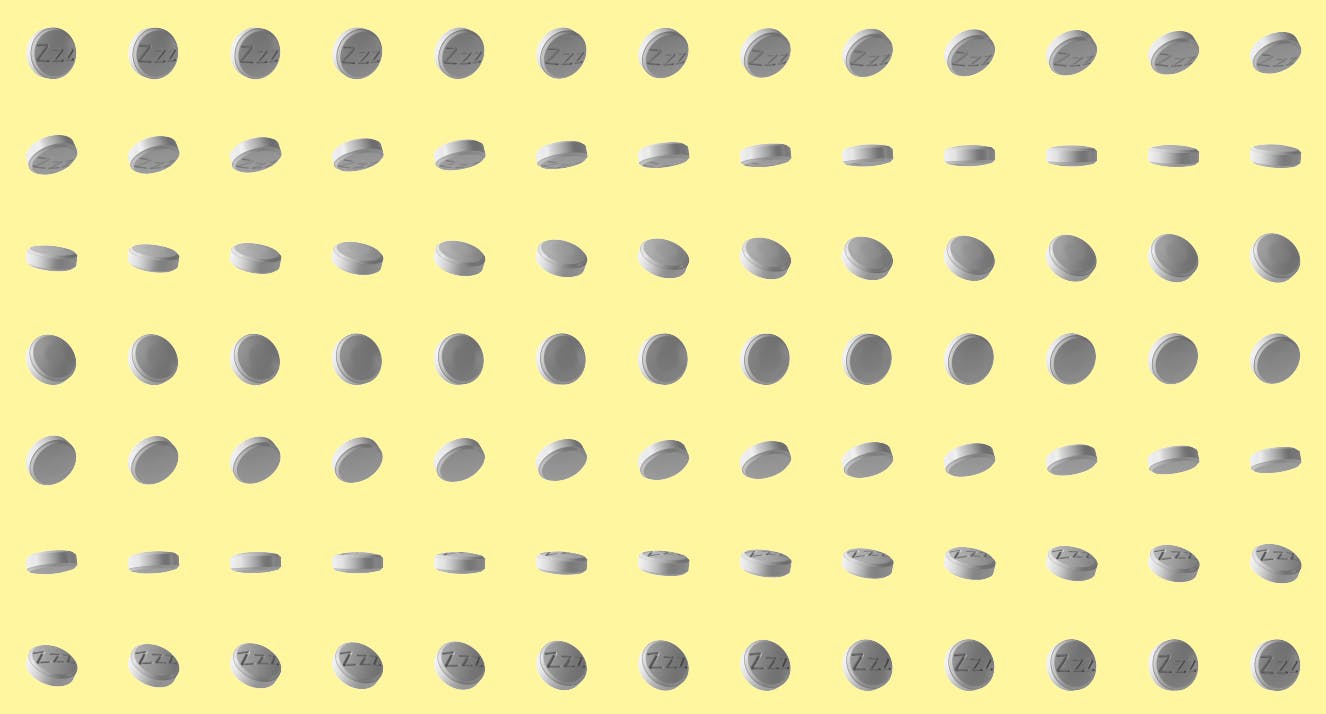 Fall Asleep
Our fast-acting sublingual supplements calm your mind and body so healthy sleep comes quickly, without any intoxicating effects. Fall asleep faster, naturally.
Naturally derived from top-graded hemp-extract
Safe and effective
Always vegan, and no GMOs
No more waiting just to fall asleep.
Waking up in the middle of the night too?