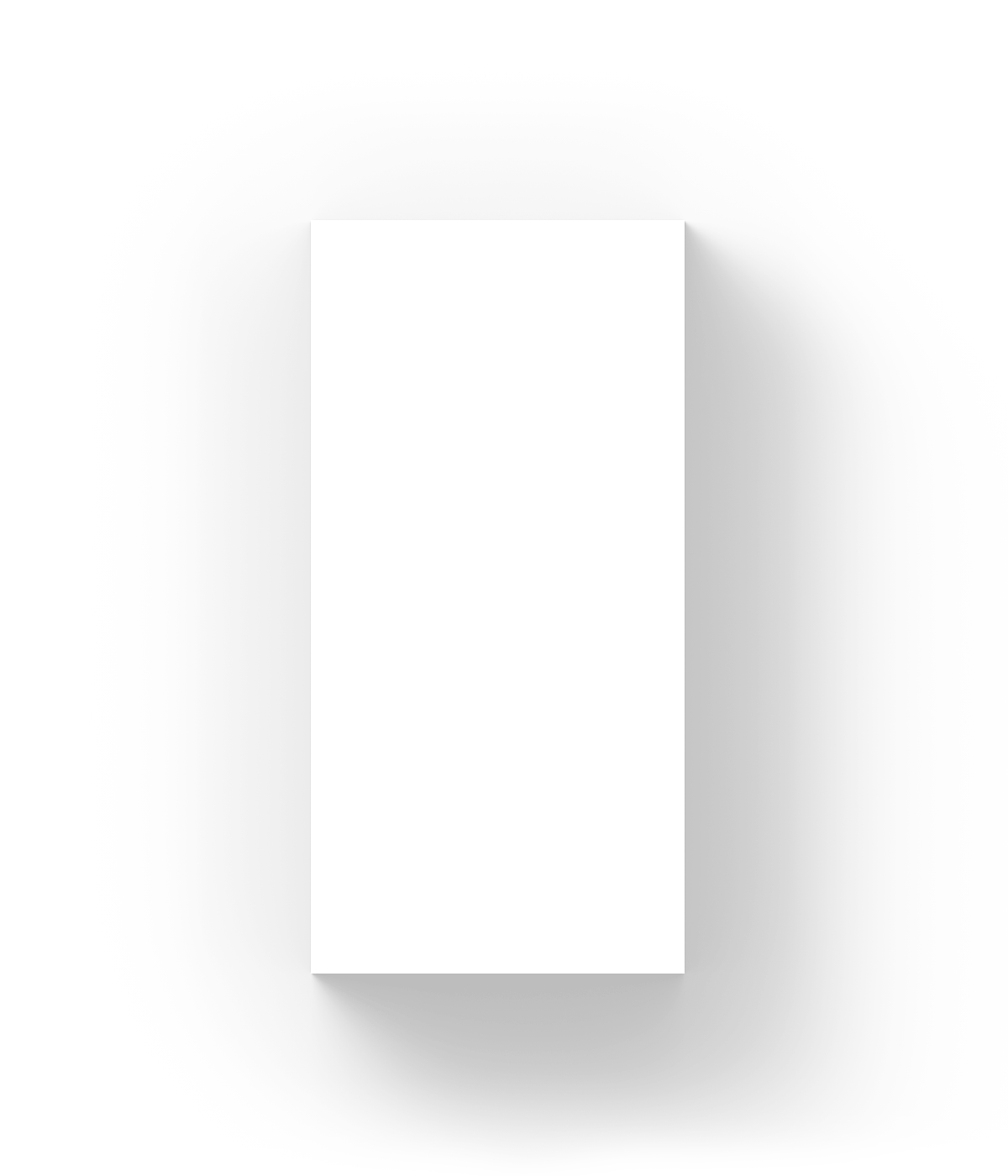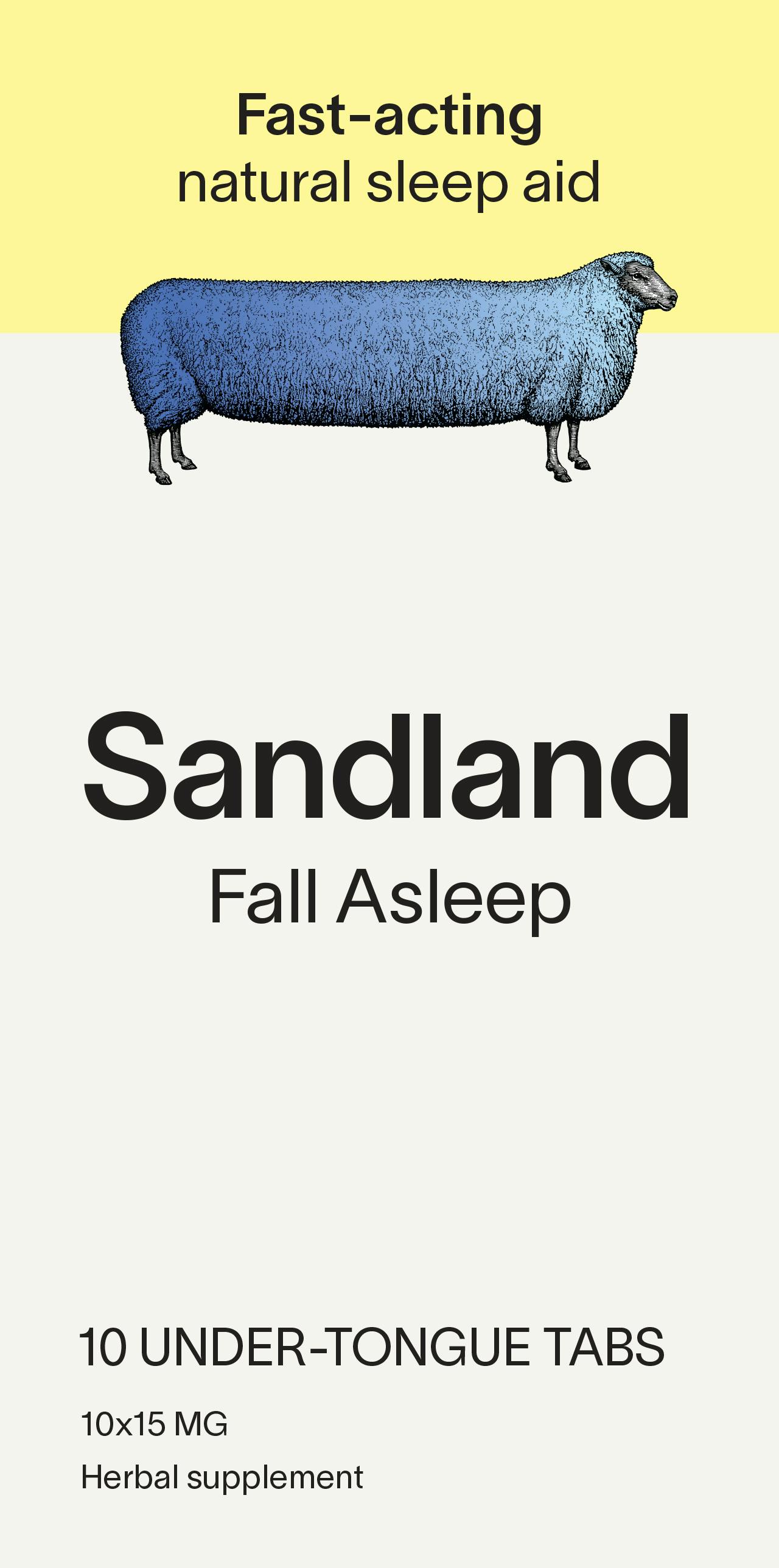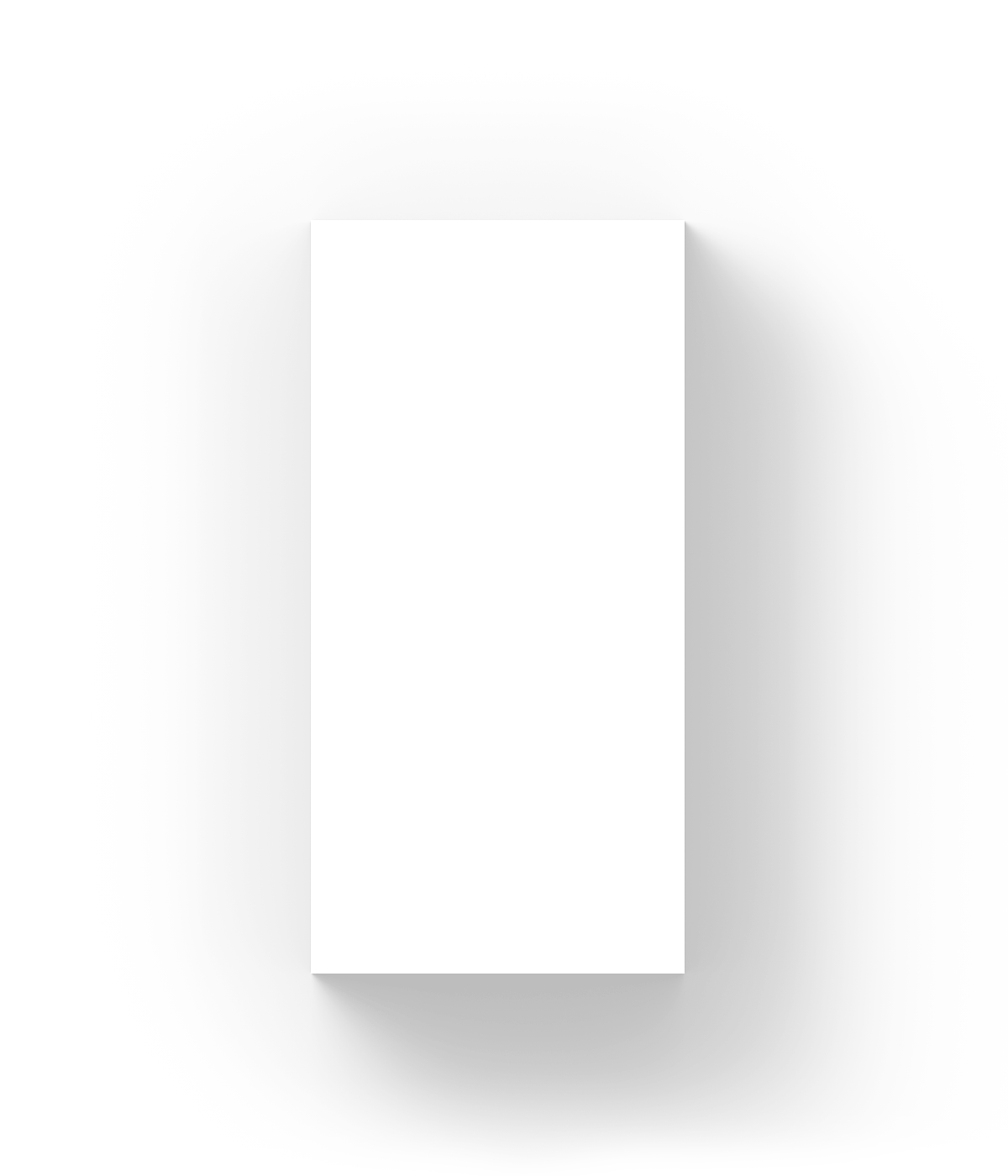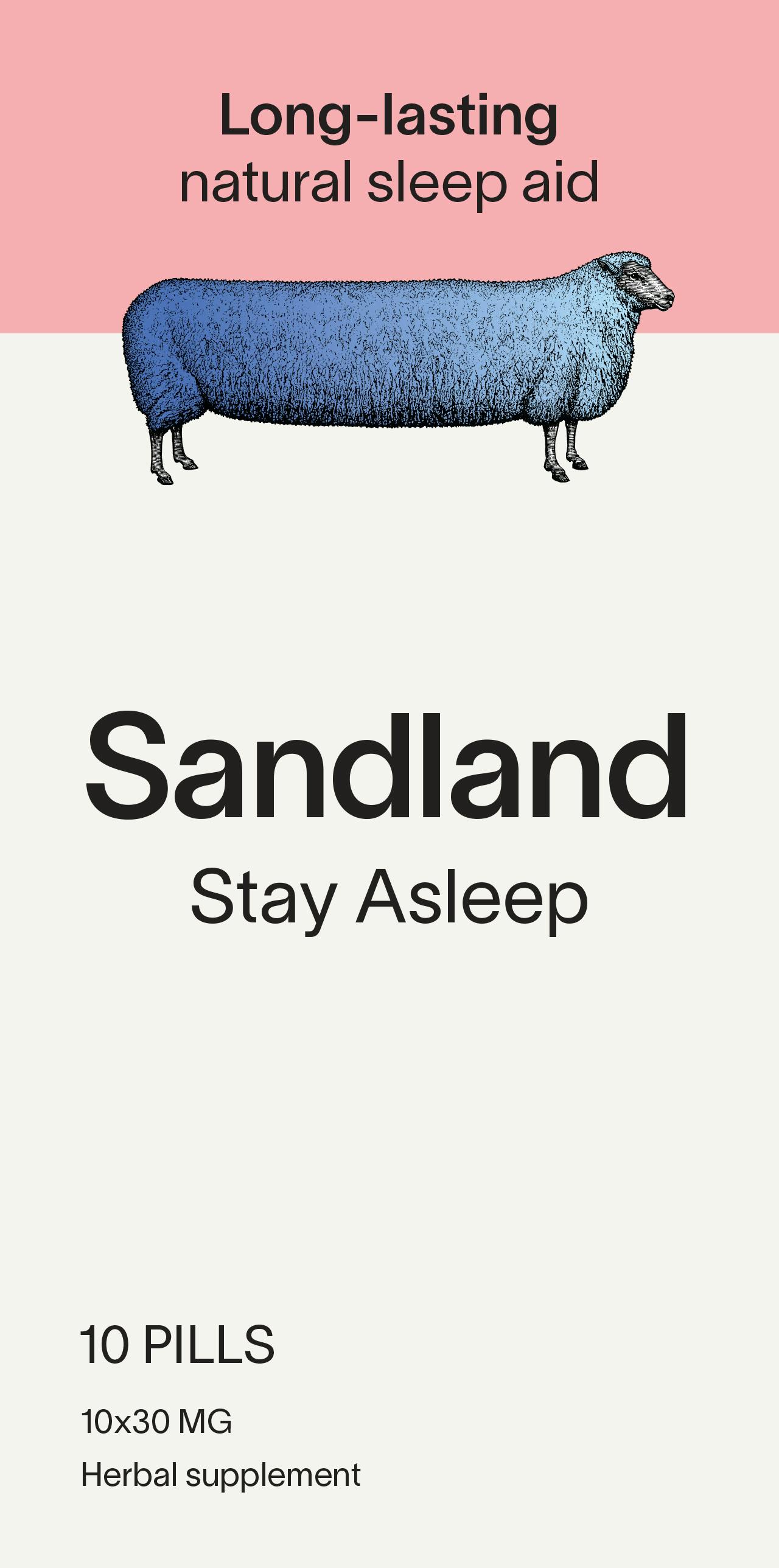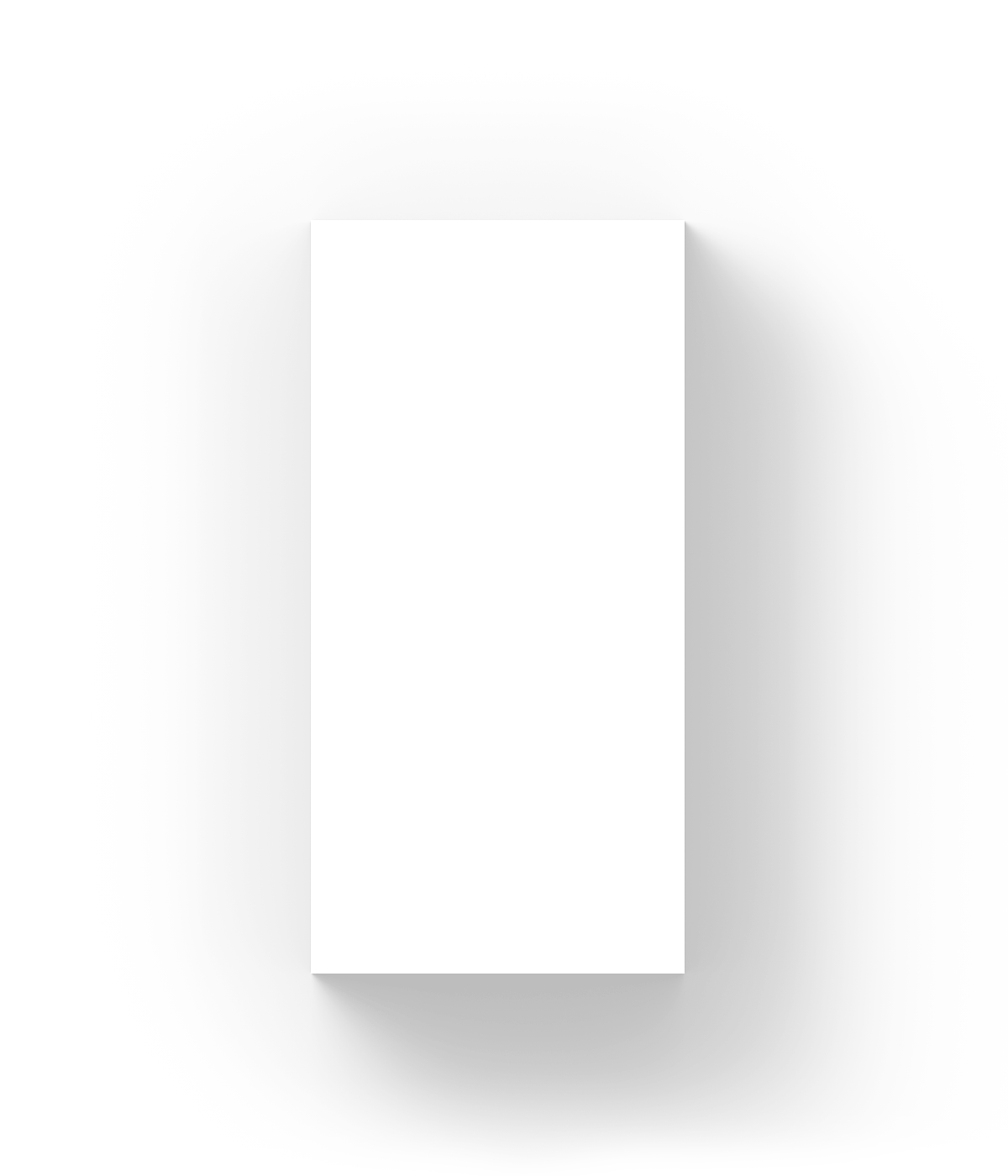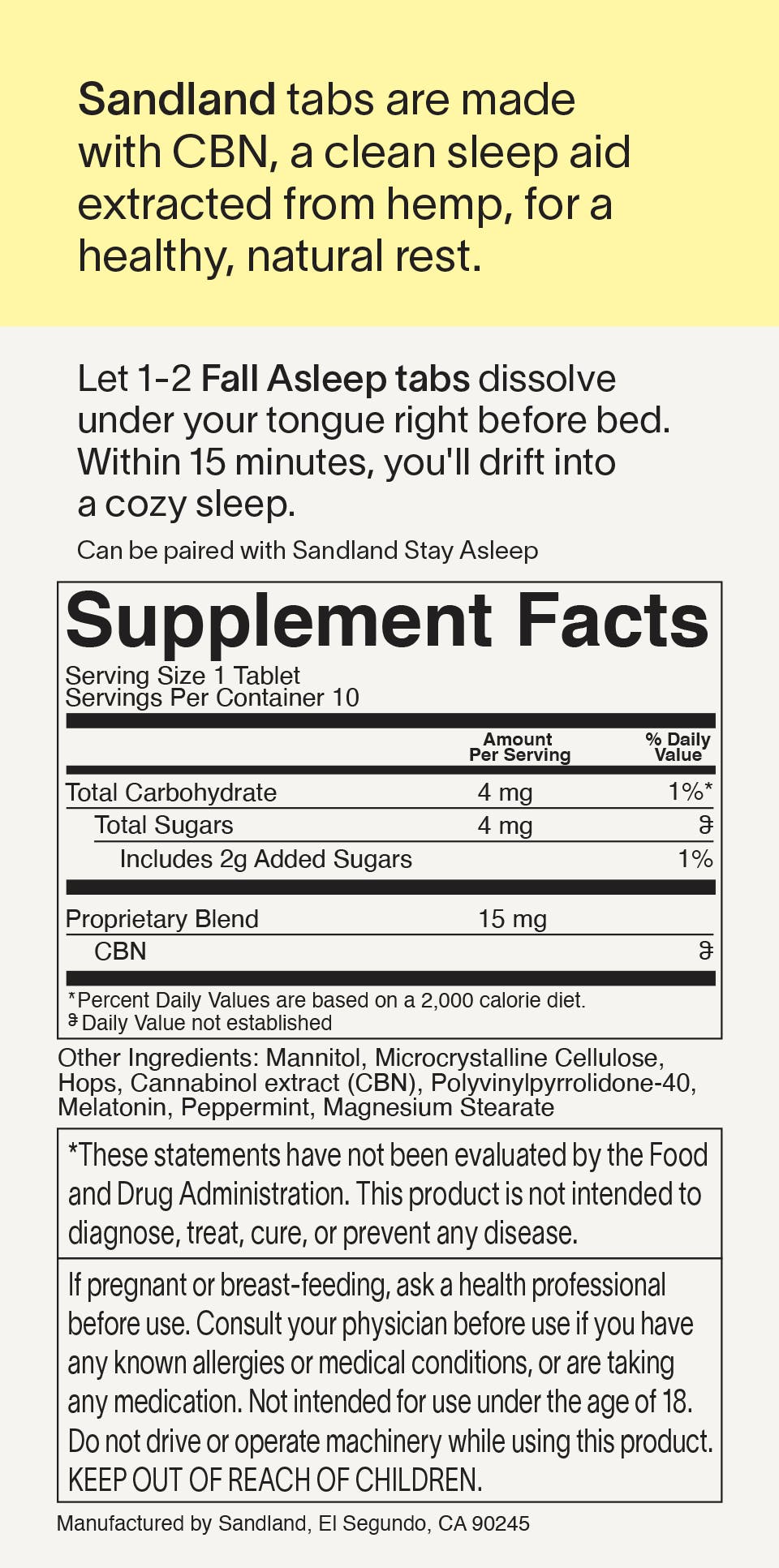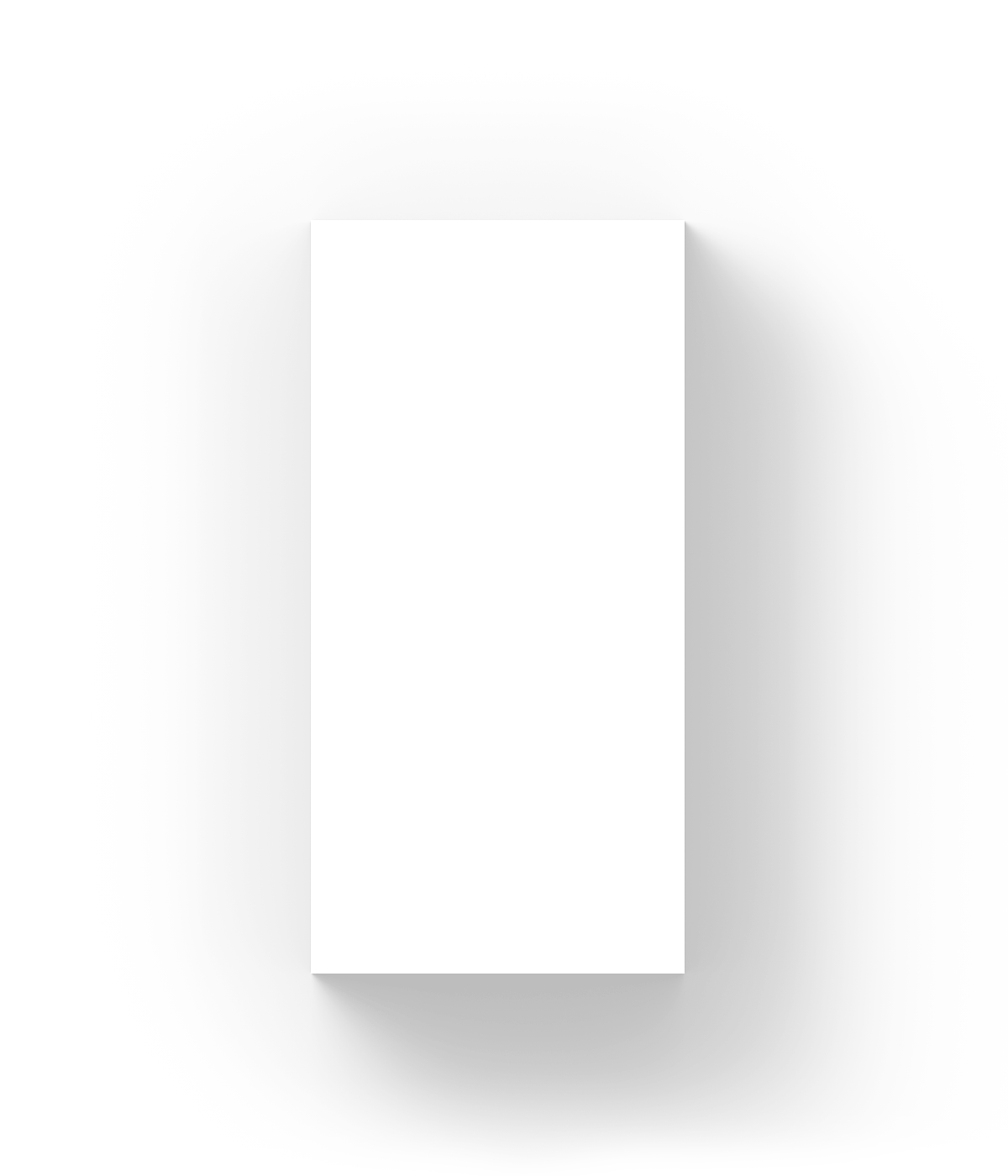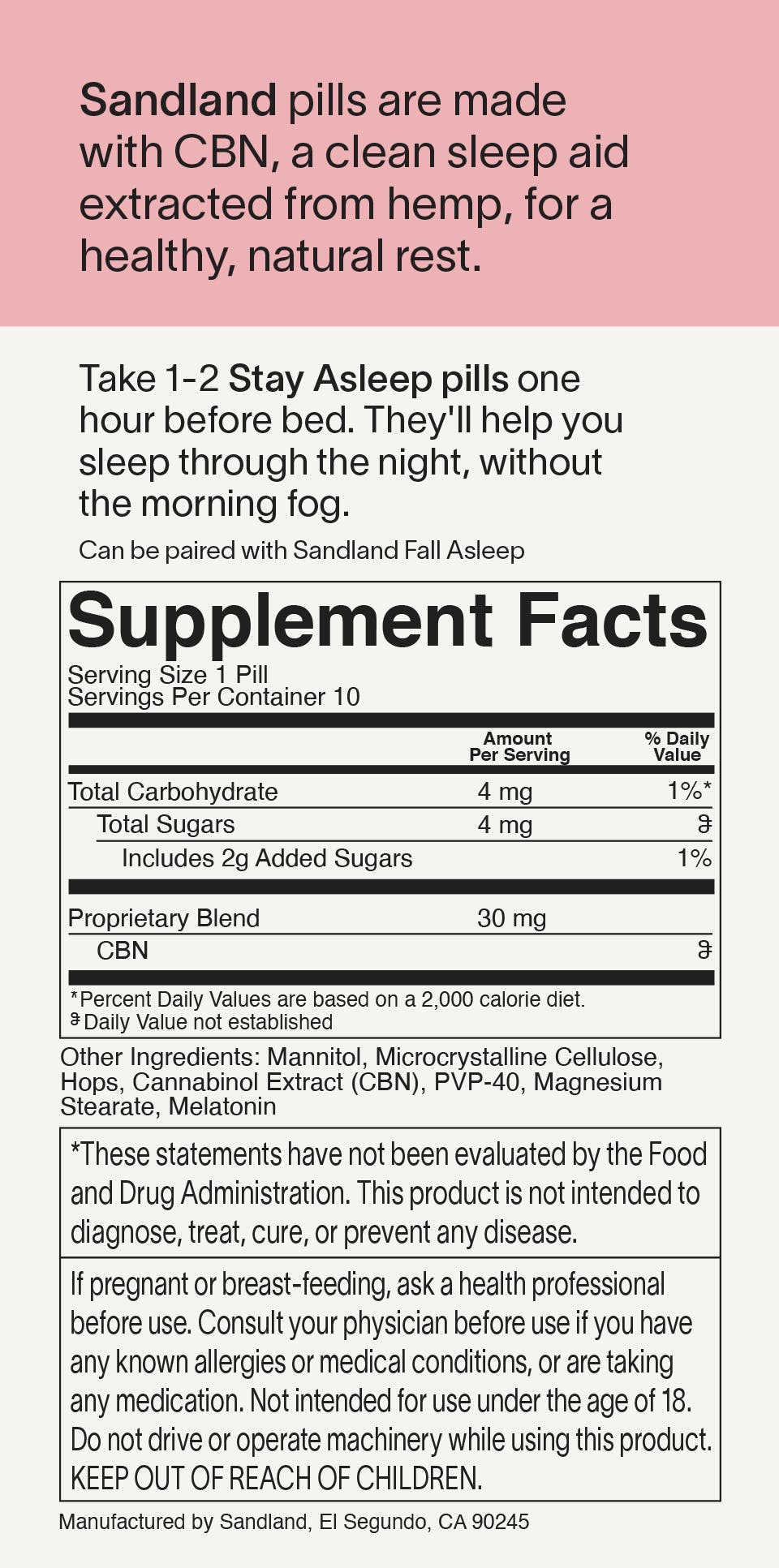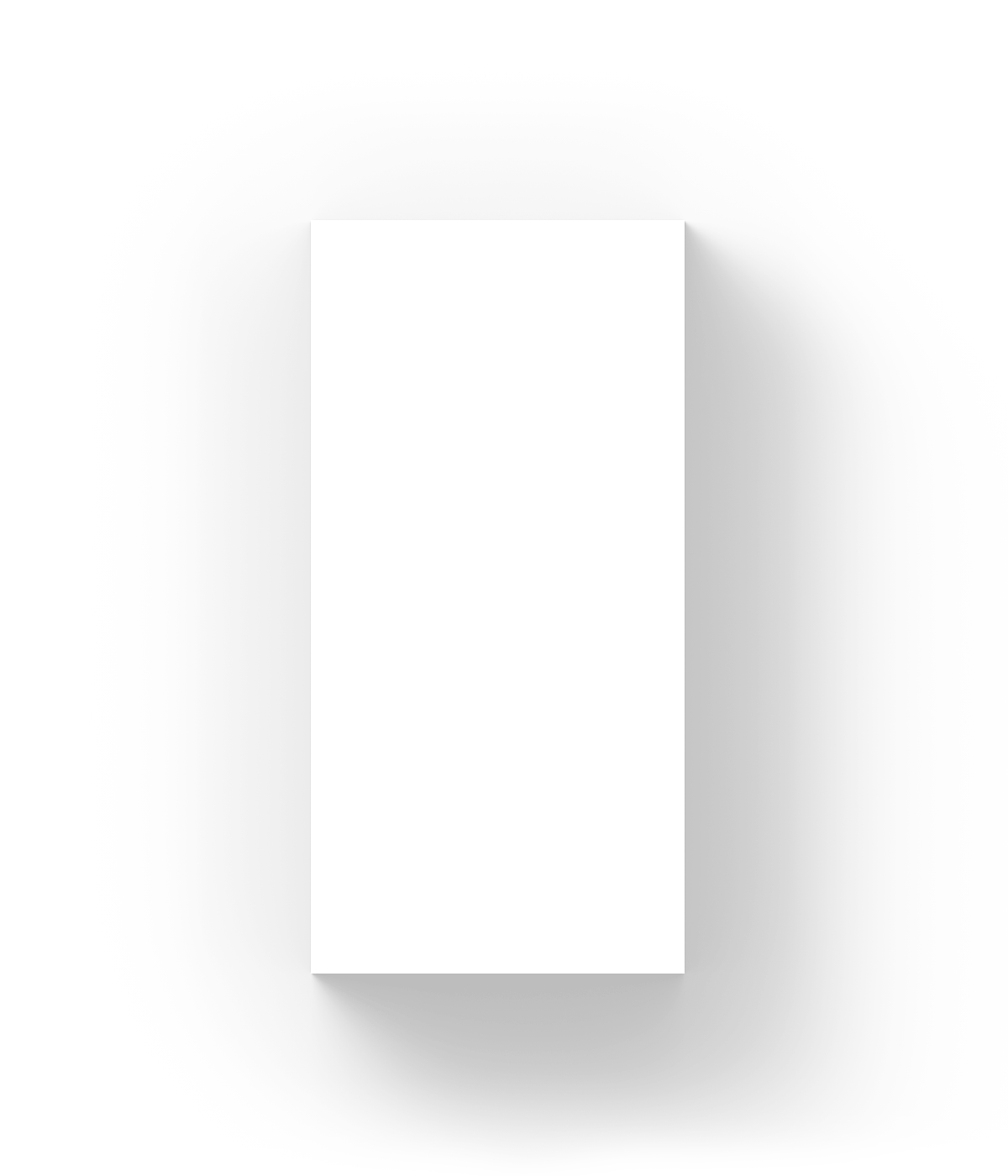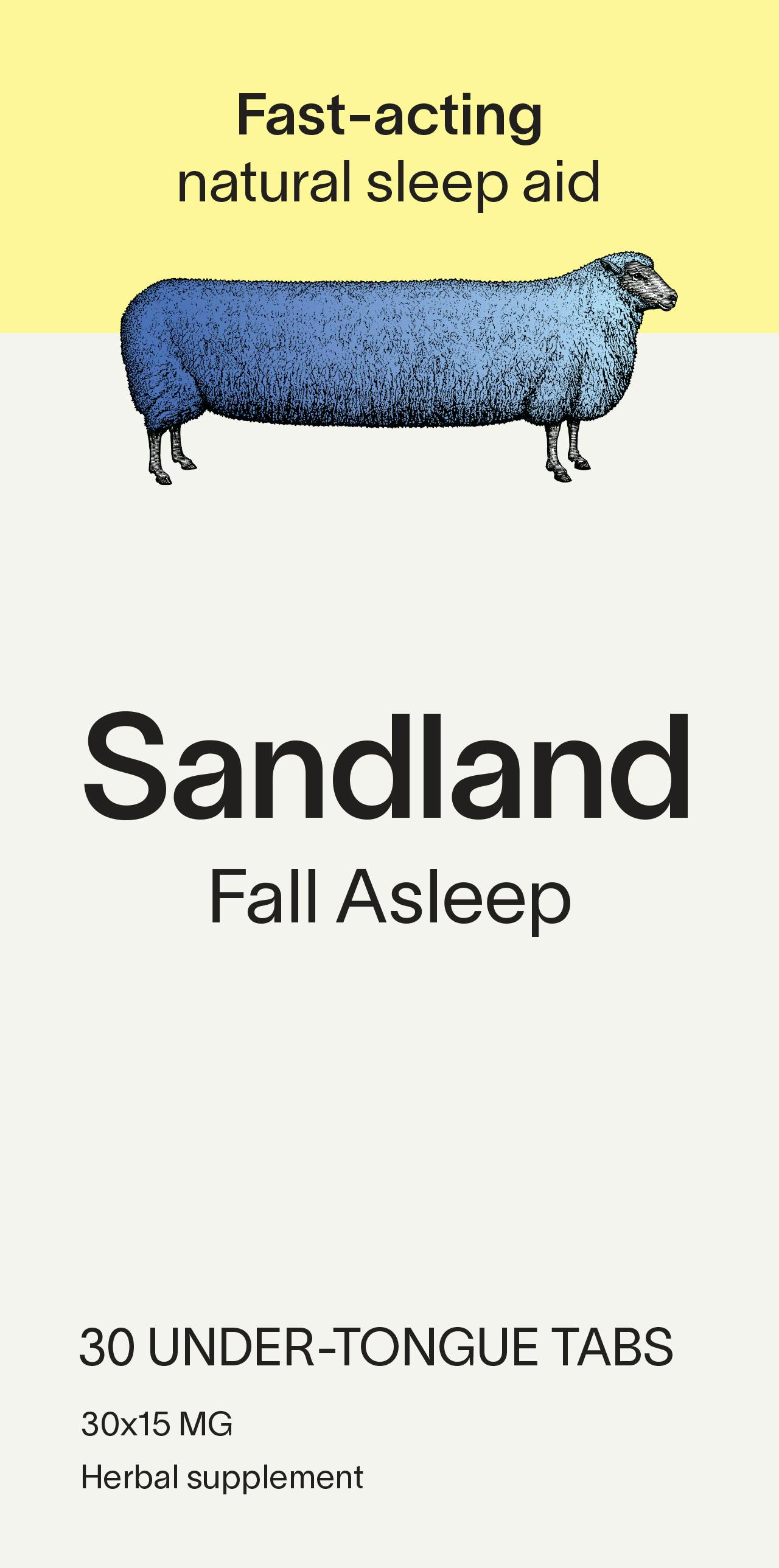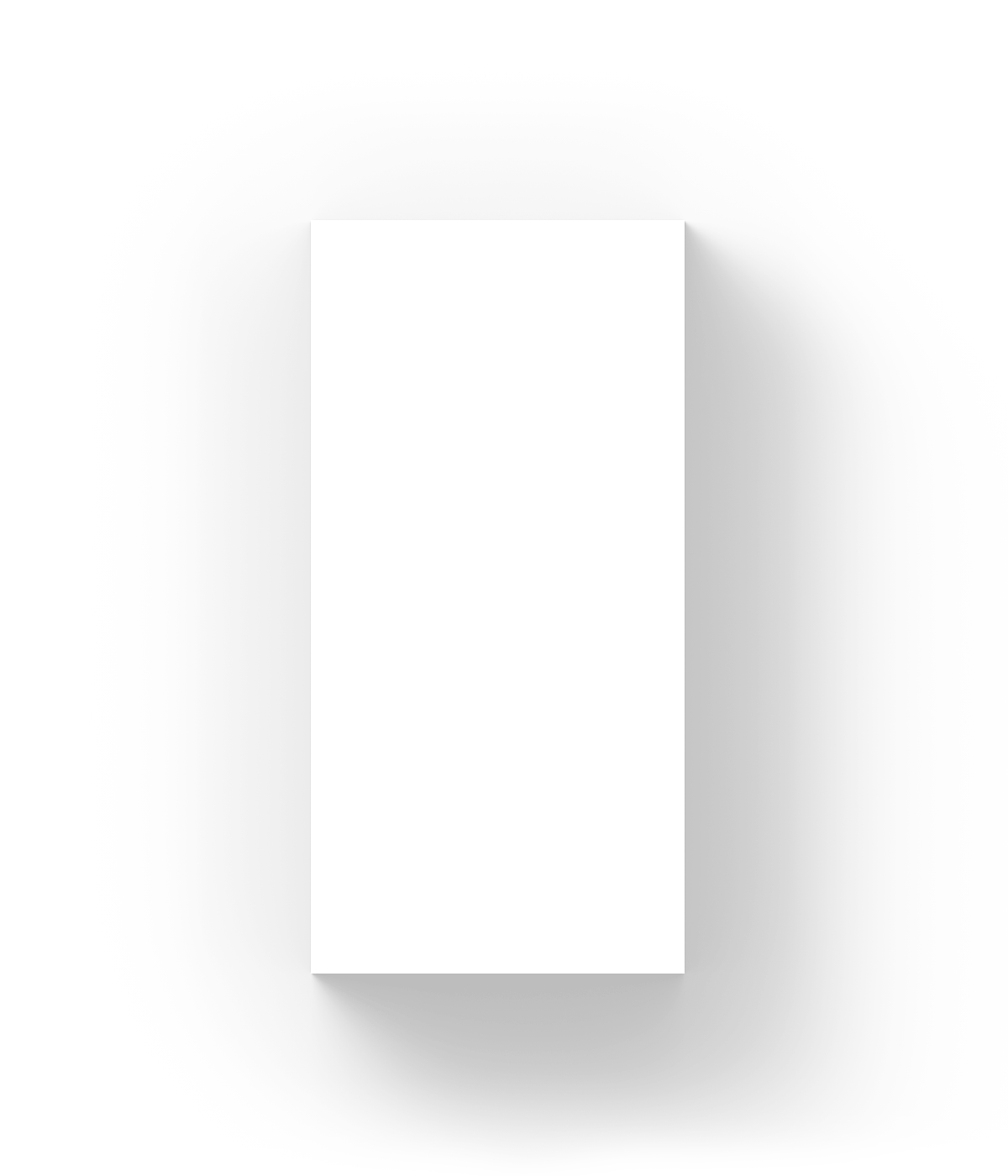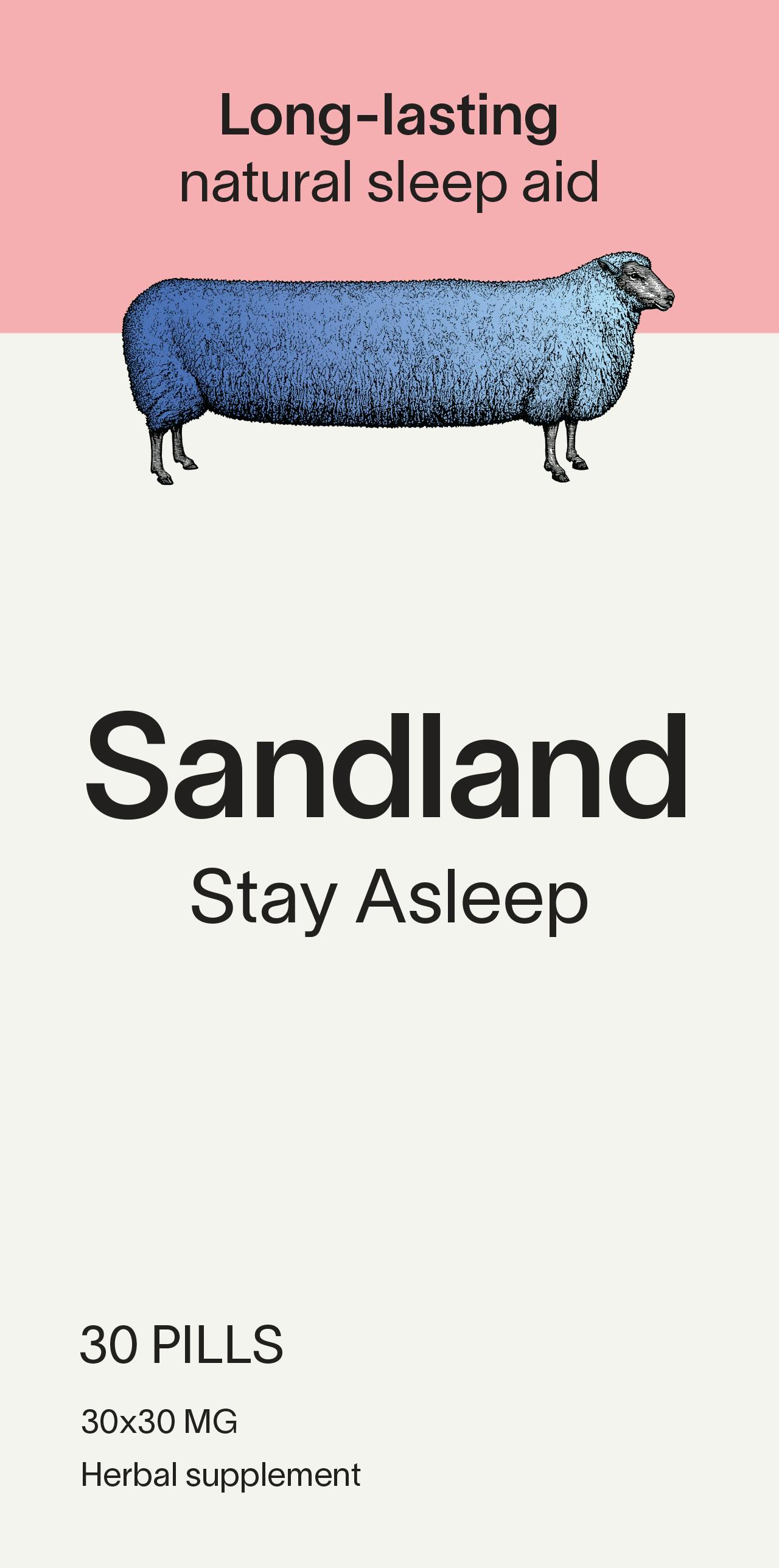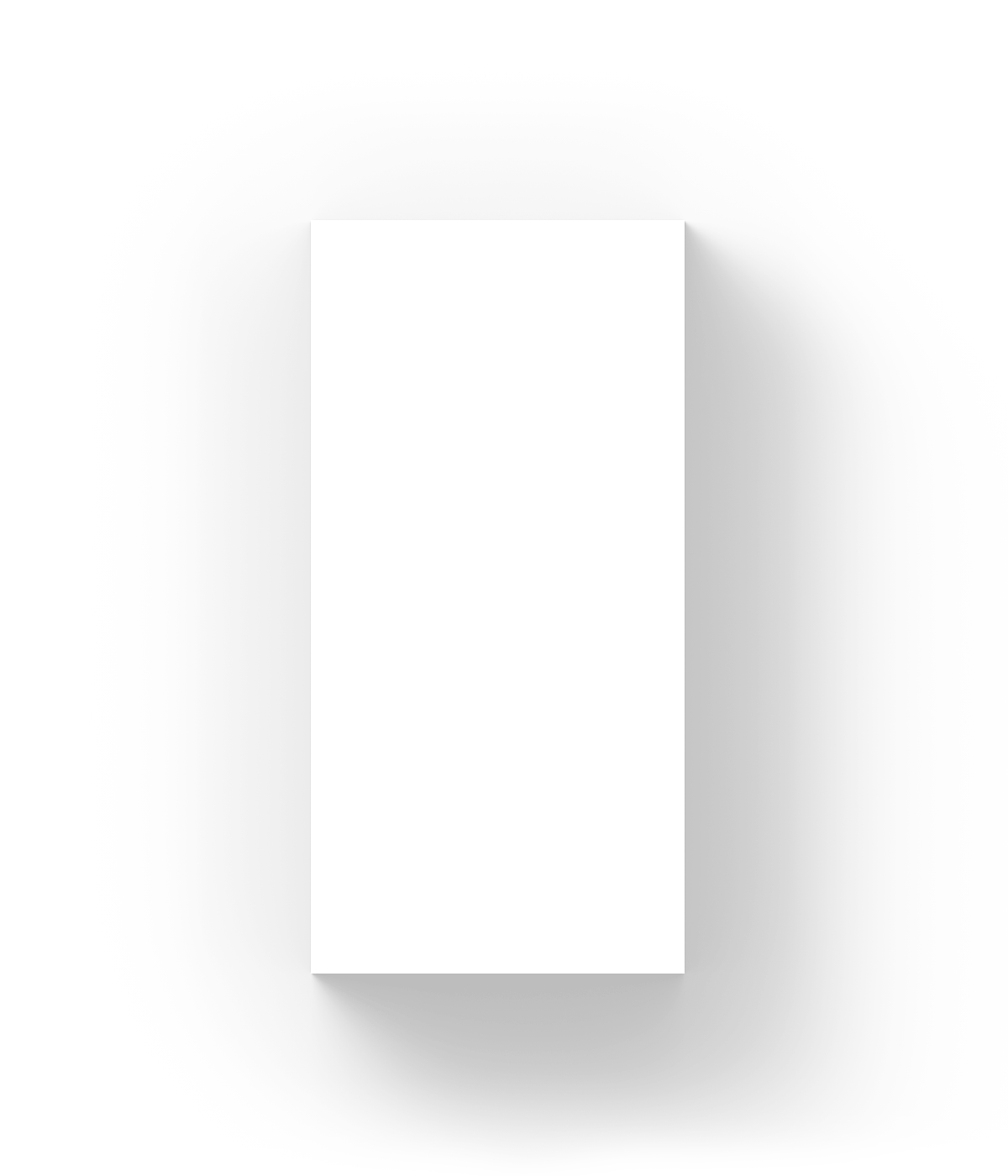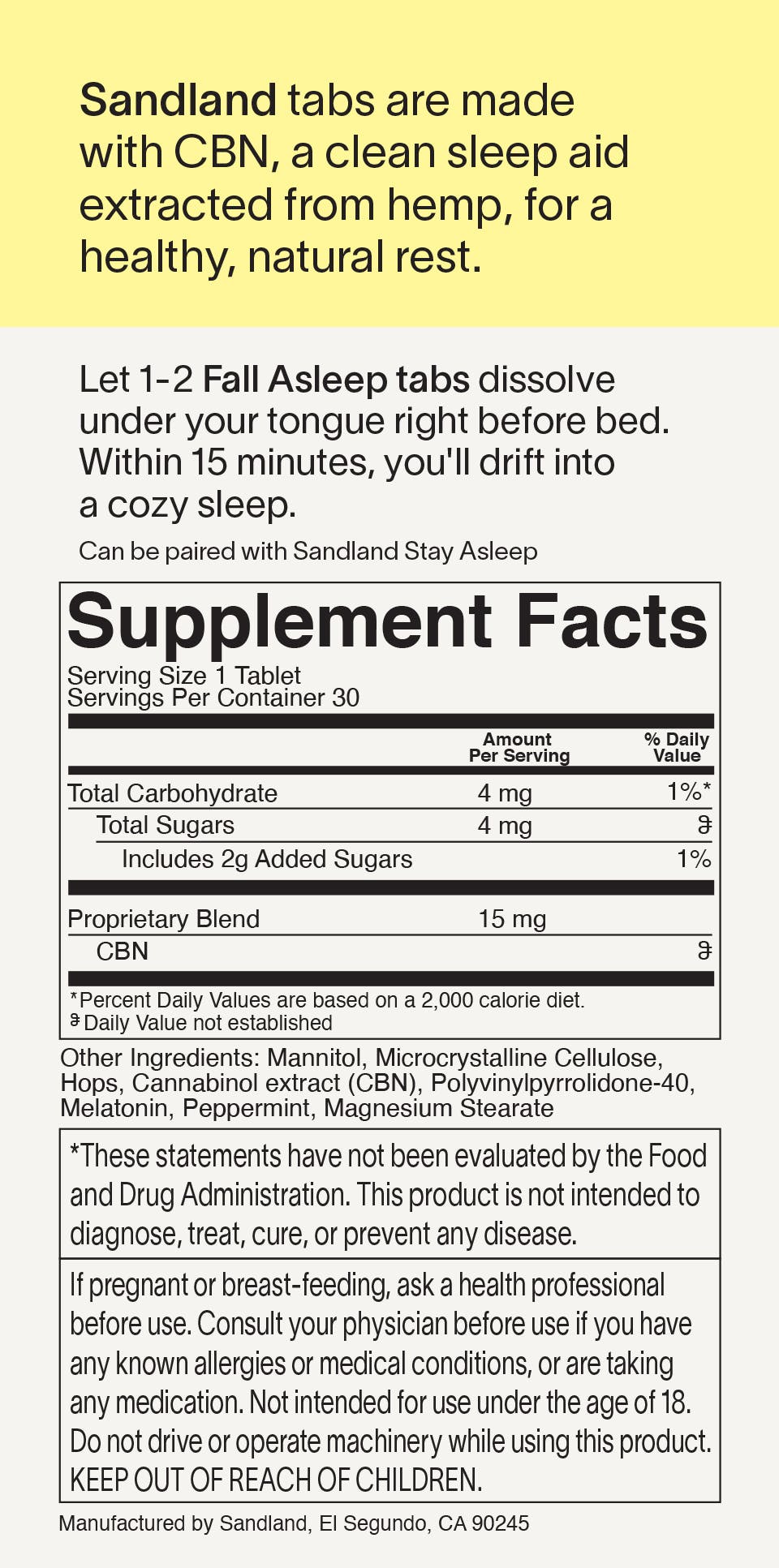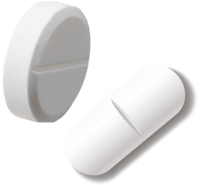 Sleep set
Fall asleep in minutes & stay asleep for a full 8 hours.
"I could feel the effects of Stay Asleep within an hour of taking it, and I slept through the night more easily than I had in a while! It's gentle and didn't knock me out and most importantly I woke up not feeling groggy"
- Gabbi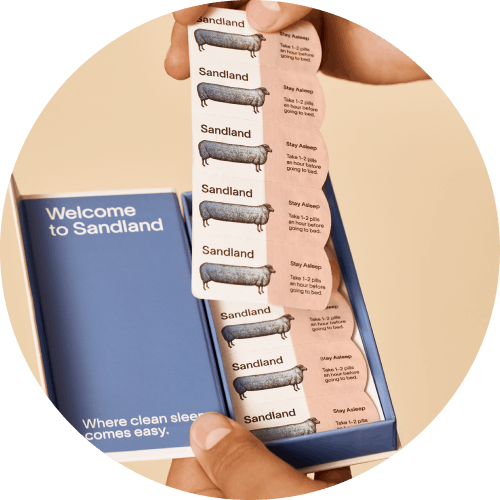 Responsibly-Sourced
Our natural formulation is responsibly sourced, drug-free and 100% made in the US. Safe, dependable and non-habit forming.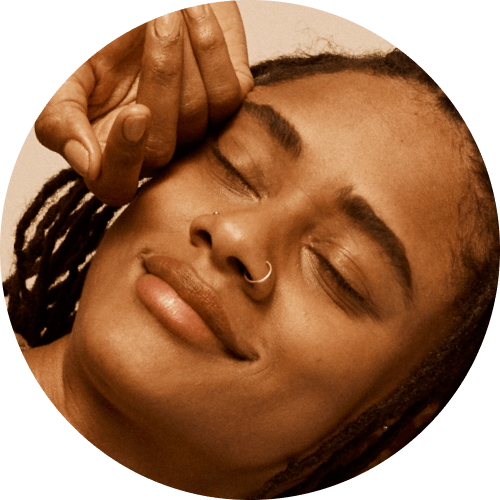 Deep sleep without the side effects
Compared with other hemp products or Ambien, Sandland is far better at reacting with the body's natural functions, sleep better and awake brighter in the morning.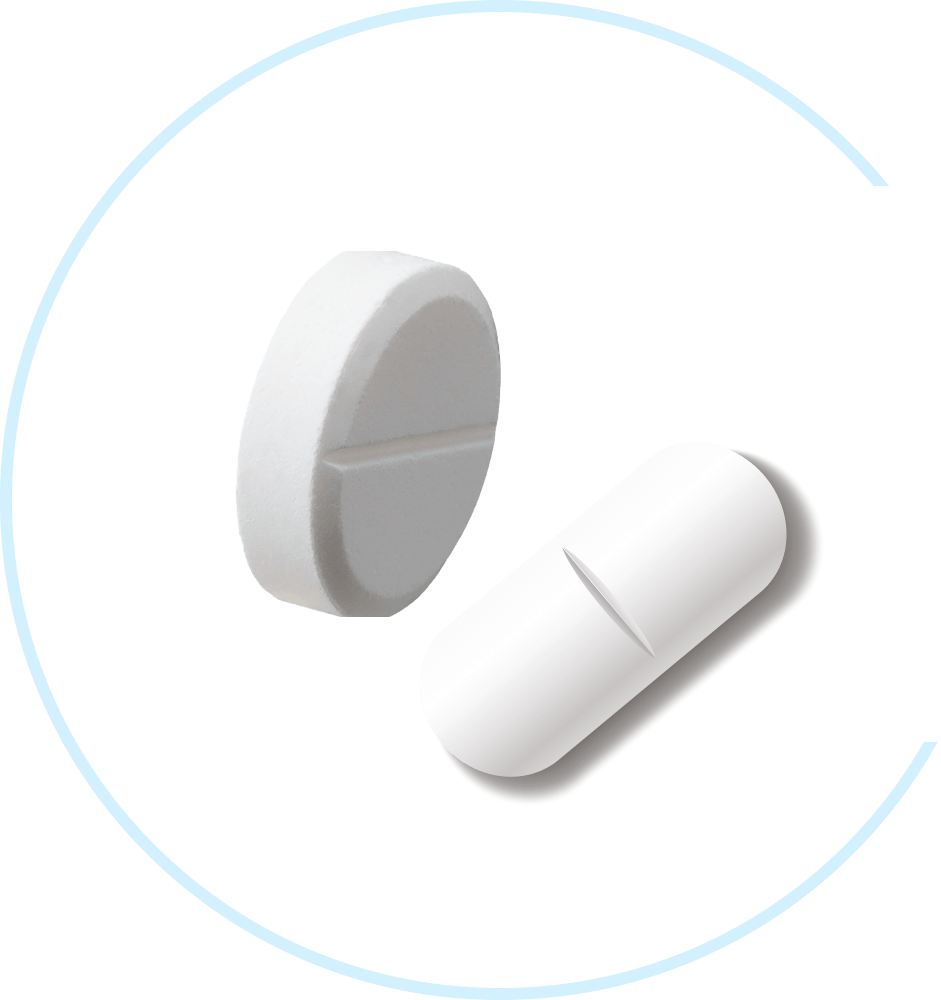 How we compare
| | Never drowsy | All-natural | Non-habit forming | Fast acting |
| --- | --- | --- | --- | --- |
| Sandland | | | | |
| 100% Melatonin | | | | |
| Prescribed sedatives | | | | |
| Chamomile Tea | | | | |
| Counting sheep | | | | |
Don't need the full set? Try just one.

Fall Asleep
puts you asleep in mins
Shop now - $15.00

Stay Asleep
kicks in an hour later to keep you asleep for 8 full hours
Shop now - $20.00
Have questions?
What are the directions for using Sleep Set?
Glad you asked... Directions for use are included on each Sandland package but since you're here....
If you are taking a Fall Asleep, Under-Tongue Tab, place one or two tablets under your tongue 15 minutes before bedtime. The tablet dissolves quickly and takes effect in minutes.
If you are taking a Stay Asleep, Time Release Pill... please take one or two pills with 8 Oz of water and swallow the pills whole. The pills will take effect in about an hour and last throughout the evening leaving you feeling refreshed in the morning.
If you are new to Sandland Sleep products please start with one dose first then decide if two doses are right for you.
How do you deliver my order?
Glad you asked... All Sandland products are shipped via UPS or USPS. You order can be tracked using the confirmation email sent you on your day of purchase. If you have any questions please feel free to email us at customer.service@sandlandsleep.com. Please note, our shipping facility is on the West Coast, orders on the East Coast will likely take 1-2 more days than normal.
How does the formulation work?
Our formulation is the same across both products, but with a couple of key differences based on your needs. Fall Asleep absorbs under your tongue, the fastest way to get into your body. Stay Asleep absorbs through your digestive system, so we upped the dosage size to make sure you still get the optimal effect.
In terms of this works in your body, first the micro-dosage of Melatonin signals to your neurotransmitters that it's time to go to bed. The peppermint and terpenes will work at the early stages as well, with specially selected aromas accompanying you and helping to provide light aromatherapy. Finally, our key ingredient, CBN will kick in. It helps provide a unique sense of calm, washing away any tension and calming your whole body so you can naturally drift into sleep.