How To Fall Asleep Easily, Naturally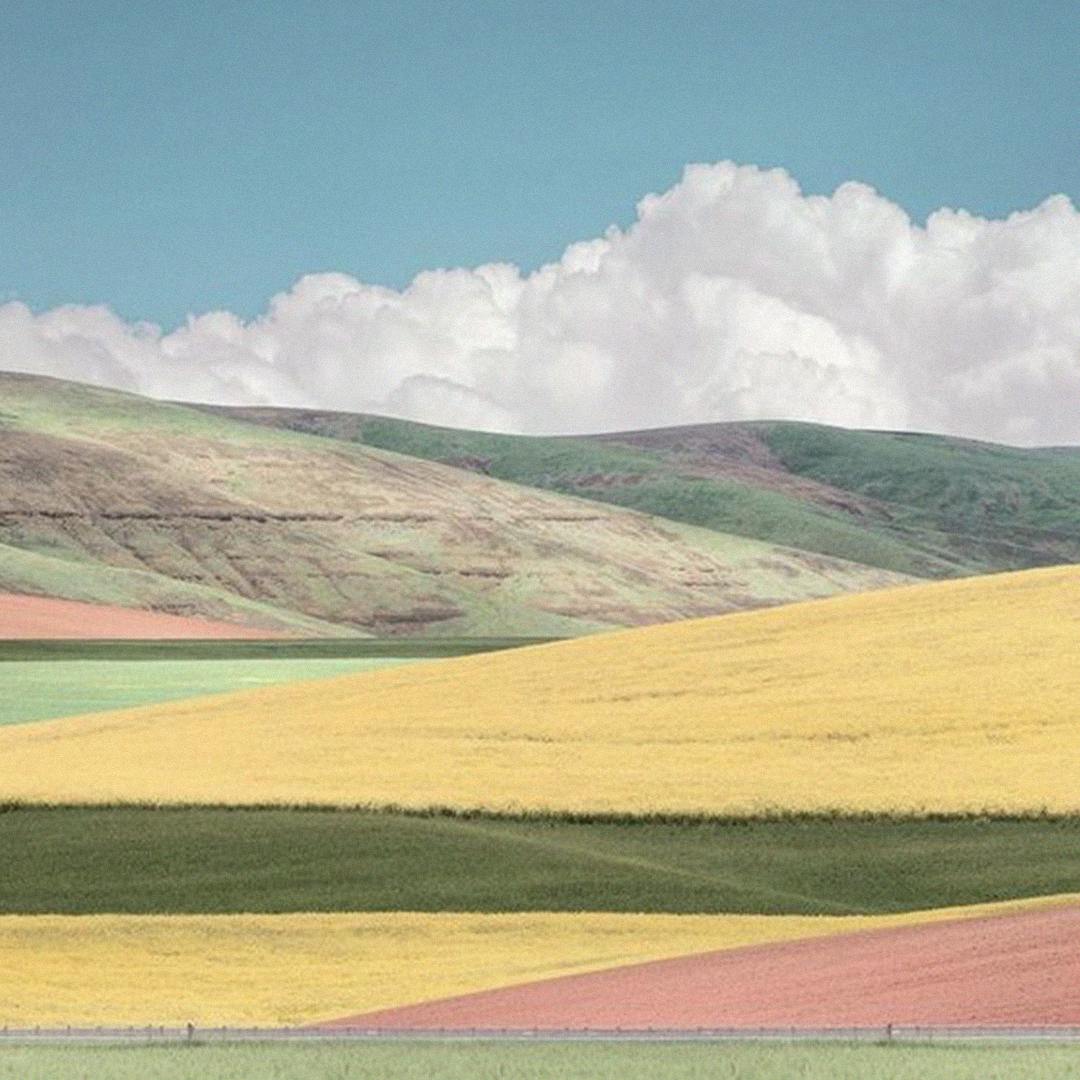 Are you one of the many tired people out there because you have trouble falling asleep? Do you intend to be asleep by 10:30pm, but it ends up being more like 1am? Do you try to find a comfortable position, tossing and turning to oblivion? We know how that is, and how much of a toll that takes on your happiness long-term. We're here to tell you how to fall asleep fast.
At Sandland, we're a brand entirely dedicated to sleep. Half of the pursuit of becoming a good sleeper is falling asleep. Sure, there are pharmaceutical or OTC chemical drugs out there that can knock you out, but it's not natural, real sleep, and your body becomes dependent. Enter our Fall Asleep product, which is exactly the opposite. Completely natural, non-habit forming, doesn't shut off your brain while you're asleep, and it never leaves you groggy the next day. And no, we're not exaggerating.
The efficacy of our Fall Asleep product comes down to our formulation. It's a tablet that you place under your tongue before you want to fall asleep, and it dissolves sublingually to ease you into sleep fast, and easily. CBN is our hero ingredient, 15mg, specifically. A non-psychoactive compound of the hemp plant, it's known for its foolproof sleep properties. It signals sleep to your brain, so you fall asleep naturally. As do our other ingredients.
Fall Asleep contains <1mg of Melatonin, which is a hormone naturally produced in the body that regulates when you're awake and when you're tired. It acts as a signal to your brain that it's time to go to bed. The pitfall is that many melatonin brands don't inform their customers about how much melatonin is right for them, so you end up buying a melatonin supplement with too much of the compound. More specifically, most melatonin supplements contain more than 5mg which can lead to the "sleep" signal still firing when you're trying to wake up the next day. This obviously doesn't feel good and leads to you feeling groggy.
Lastly, Fall Asleep leverages the natural benefits of peppermint and plant terpenes as well. Both work to calm your nervous system. Together, the ingredients create a formulation that works fast, acts with your brain's natural chemistry, and never leaves you feeling "hungover" or groggy the next day.
How and when to take Fall Asleep
Understanding the in's and out's of our formulation may not be the easiest thing in the world, but taking it is. Here's how: take it shortly before you want to fall asleep. Have a sip of water to hydrate your mouth, put the tablet under your tongue, and you'll be asleep within about 20 minutes. If you want it to kick in even faster, you can lightly chew the tablet before leaving it under your tongue to absorb. However, the longer it is under your tongue, the more your body will absorb. Another important thing to know: you can take Fall Asleep in the middle of the night, too. If you wake up at 2am ready to take on the day, take a sip of water, a Fall Asleep, and you'll head right back into slumber. Fall Asleep lasts for a few hours, so you won't sleep through your alarm, and regardless, it's non-intoxicating and never leaves you groggy.
Set yourself up for sleep-success
We're here to give you natural sleep help in as many ways as possible. That means sharing some tips and tricks on sleep hygiene, too. Here's a couple pointers: try to fall asleep at the same time every night and wake up at the same time every morning, sleep in a dark room, sleep in a cold room, and try to avoid screens for an hour before bed. It may be obvious, but again, we're committed to making sure each and every human can become a good sleeper.
Fact or Fiction: Melatonin
Oftentimes, when people think of sleep aids, they either think of pharmaceuticals or Melatonin. And, people usually have either a positive or negative association with Melatonin. We've found that a lot of these associations come from fiction, instead of fact. We're here to share how Sandland uses Melatonin and why, and how it helps you fall asleep fast and stay asleep through the night.